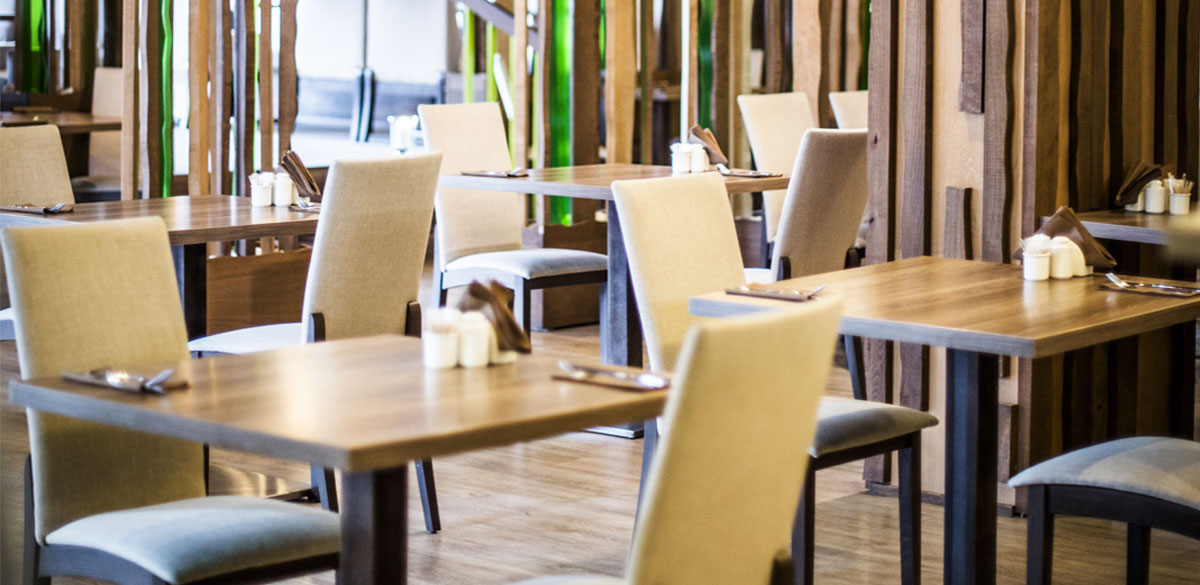 Restaurant
Dear guests,
accept the invitation to the ARTE Restaurant, which is part of the MAJÁK entertainment and gastronomic center, located just a few steps from Šumperk Hlavní třída.
Here you can dine by candlelight with a feeling of well-being along with the security of quality dishes prepared by our chefs. The menu of the ARTE Restaurant offers Czech and international specialties. All dishes share only fresh ingredients.
We offer a wide range of wines for lovers of quality wine. The pleasant atmosphere will be supported by a stylish interior, friendly professional service and pleasant music.
We will also be happy to prepare complete gastronomic events, parties, celebrations or weddings for you in the ARTE Restaurant, as well as we will be happy to provide you with complete catering together with the provision of a party tent and all services for your open-air events.
Do not hesitate to contact us with any request!

Opening hours: 10:00 -22:00

Reservation: 58112125