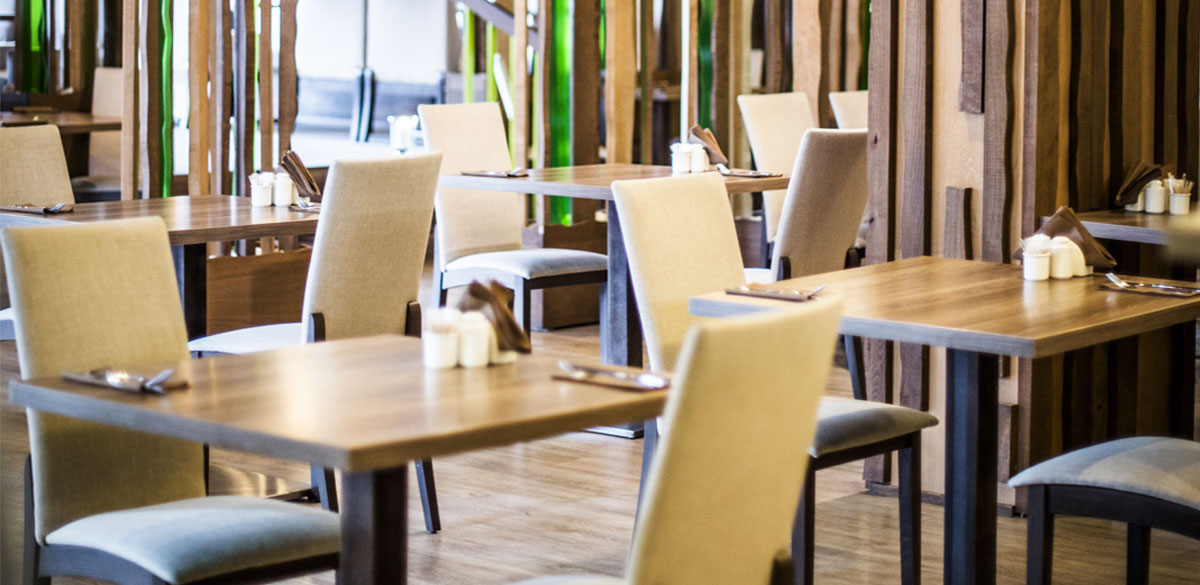 Catering
Not only in the premises of our Restaurant ARTE we will provide you with any of the catering services, so you can organize your wedding reception, birthday party, banquet or formal prestige promotion. We will be happy to prepare all catering services for you on our hotel terrace, in the hotel lounges or at the place of your choice, and thus we will make it easier for you when preparing your event.


In our offer you will find the organization of a turnkey event according to your requirements or we will provide only the service you require. And what are we able to offer?


Our catering offer

Refreshments in the form of a banquet
Refreshments in the form of a served menu
Service at the event
Beverages including tap equipment and coffee maker
Inventory (glass, plates, serving containers, grill, cocktail tables, party tent)
Decoration of the space
Event coordination
Music production
Consultations during event planning together with recommendations for the event



If you are interested, contact us at our telephone number 725 167 481, where we will answer all your questions with you, or we can arrange a meeting.


Opening hours: MO - TH 10:00 -22:00, FR - SUT 10:00 - 23:00, SUN 10:00 - 21:00

Reservation: 58112125